The difference between influenza and the common cold
Both influenza and the common cold are viral respiratory infections, but they have some important differences.
Flu Myth Busters
As the colder weather signals the start of the flu season, help yourself and your family stay healthy by being informed about influenza (the "flu").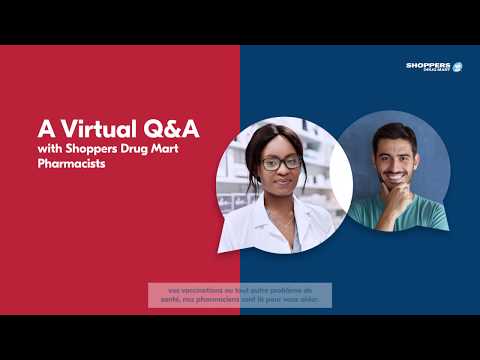 Other vaccinations are available. Protect yourself by getting vaccinated at our Pharmacy.
Our pharmacists can help you with vaccinations and immunizations, as well as medication management such as renewals and prescribing for minor ailments.
Have I got a cold, flu, allergies, or COVID-19?